Cyber & Blockchain Security Tips.
Providing valuable cybersecurity and blockchain security tips, tool reviews, and recommendations.
Trusted Cybersecurity Advisor.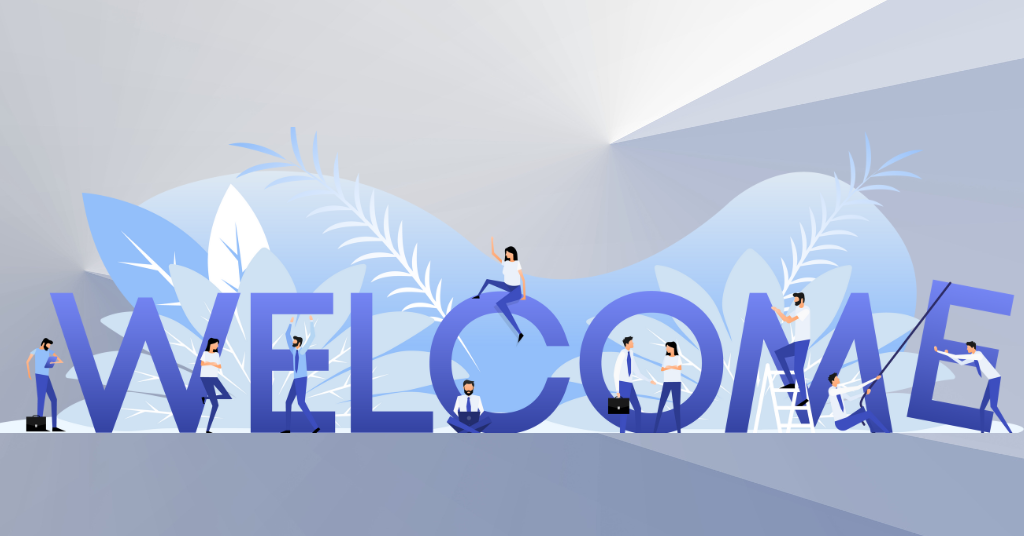 Welcome to my blog!
You've arrived at the perfect site if you want straightforward cyber and blockchain security advice.
Stay awhile for tool reviews, recommendations, and tips in the cyber and blockchain security world.
I aim to make your life simpler by sharing information from my decade-plus of experience in Cybersecurity. With this data, you'll better understand cybersecurity best practices for your personal and professional life.
To finish off, thanks for coming by, and I hope you enjoy what you read!
Expert Opinions for your Online Safety
The place to find your easy-to-digest cyber and blockchain security guides, recommendations, and reviews and help you make informed decisions for your online safety.
Latest Guides & Tips
Check out my latest guides and tips from the cybersecurity world.