The Professional
Hi, my name is Ruben, and I am a Cybersecurity consultant for a Fortune 100 Company. I have more than a decade of experience in the cybersecurity industry. Before my tenure with the firm, I served as a United States Government (USG) contractor in Cybersecurity.
My experience in Cybersecurity and my strong business acumen, leadership abilities, and technical skills have made me a go-to consultant. I have led multiple Cybersecurity teams' efforts for more than ten years and continue to deliver excellent analytic work on high-visibility projects while working with operational management partners and major organizational stakeholders, including C-suite executives.
With experience in private and public sectors, I design, build, and implement solutions for Cyber Fusion Centers (CFC) and Security Operations Centers (SOC). I also lead and support teams of highly qualified Cybersecurity professionals.
I have architected cyber solutions within commercial and public spaces and played a critical role in supporting a USG agency's SOC set-up and several Fortune 100 companies' CFCs.
I am a product of the University of Maryland System, where I obtained my Master's and Bachelor's degrees in Cybersecurity. I am also a Certified Information System Security Professional (CISSP).
The Blogger
After years of experience in the cyber world, I've decided to share my knowledge with others via a blog site. This site is dedicated to sharing my experiences and recommendations on staying safe online.
I've been blogging since 2021, and I hope my insights can help you protect yourself from potential threats.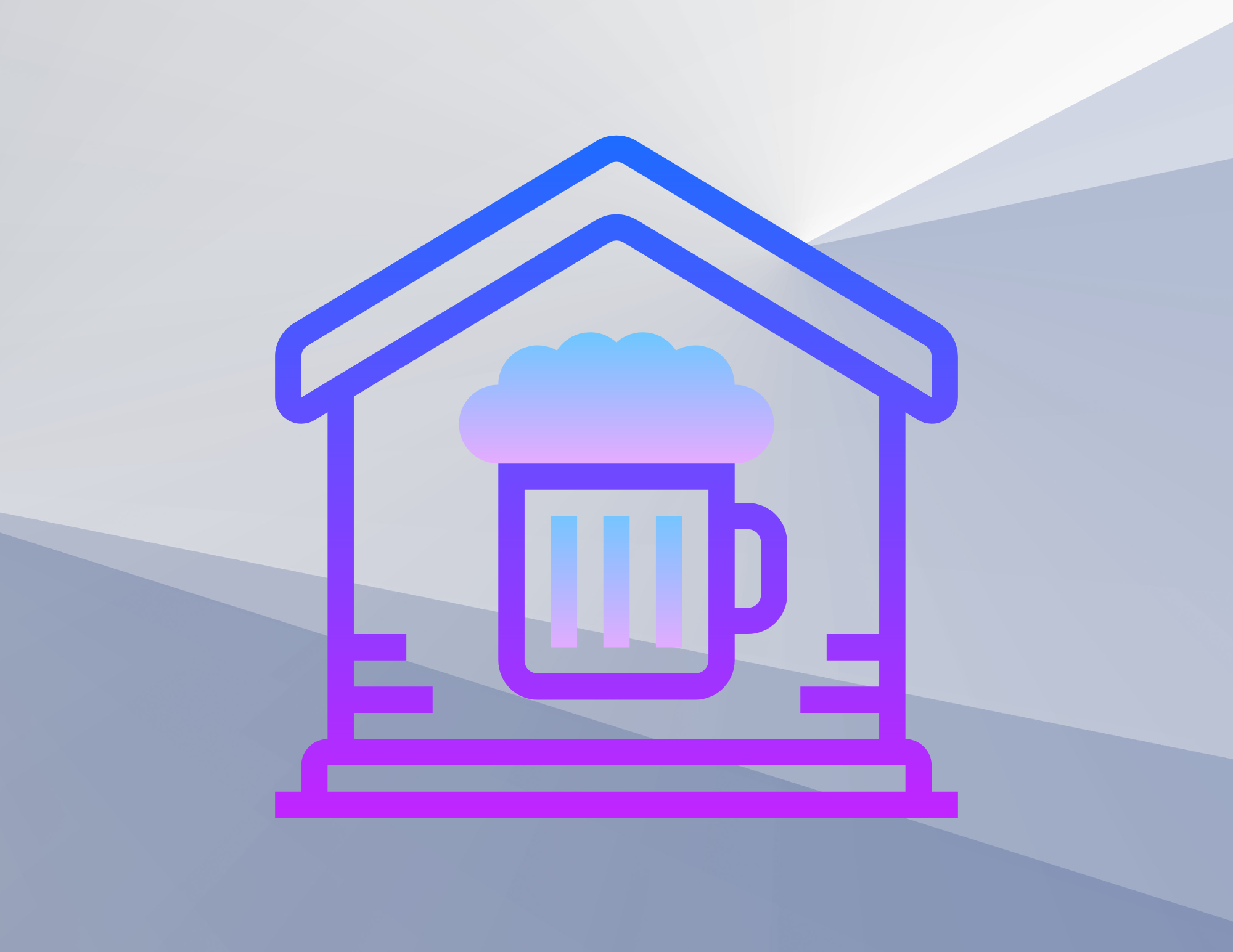 The Homebrewer
Due to the past few years of the Covid-19 lockdown, I have also taken homebrewing as a hobby.

I am by no means an expert in this domain but enjoy brewing and giving my beers to friends, neighbors, and family.
The Traveler and Family Guy
When I'm not working, I love spending time with my family. We always have a blast together, and my dog is always happy to see me. It's important to me to spend time with the people I care about, and I cherish every moment we spend together.
I love reading books that transport me to different worlds whenever I can. I especially enjoy fantasy and science fiction books.
Sports are a great way to stay active and release pent-up energy. I enjoy biking, swimming, basketball, running, and walking.
I love nothing more than packing my bags and seeing the world. So far, Africa has been my favorite continent. Last year, I took a safari in Maisa Mara (Kenya) with my family, and it was a fantastic experience. Being able to see all of those animals up close was incredible. India is also a country that holds a lot of great memories for me.